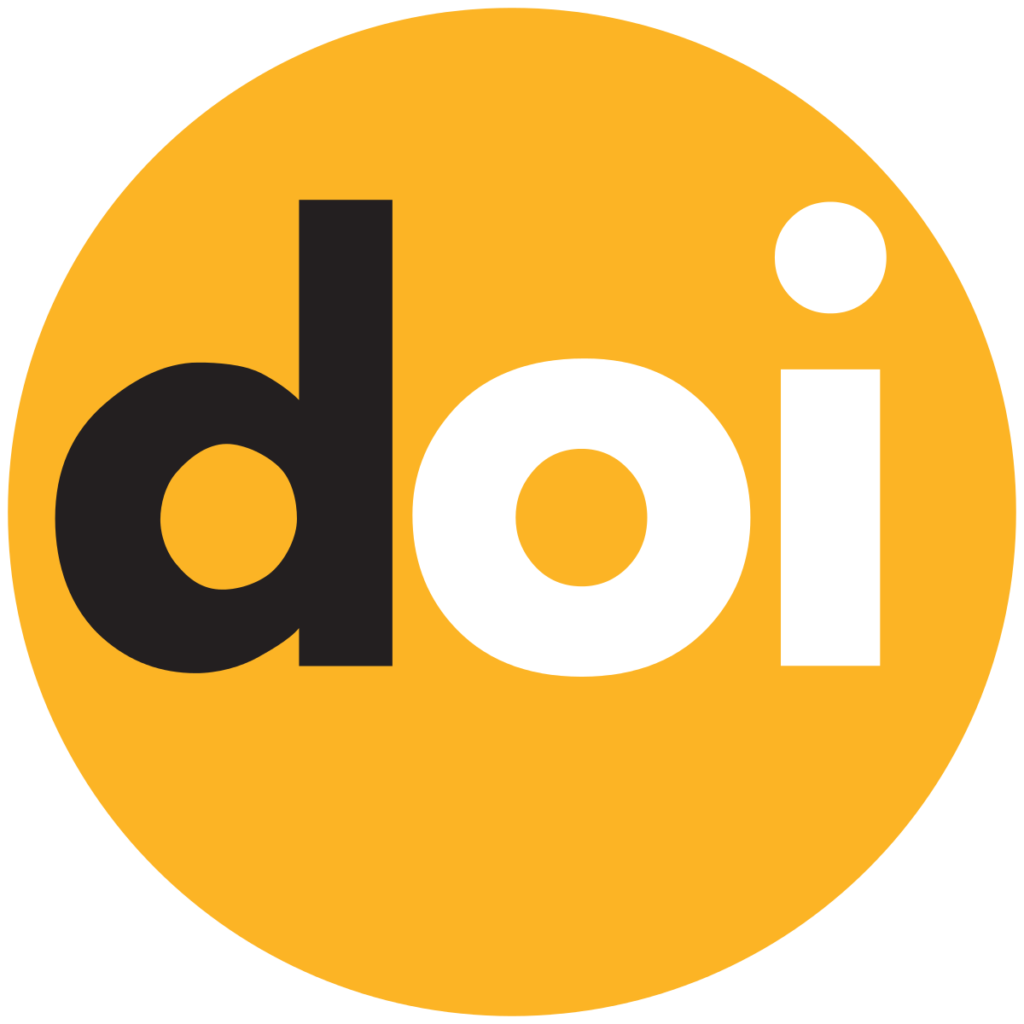 What Is Digital Object Identifier (DOI)?
Hi everyone.
This topic is simple but essential. We are going to talk about DOI. It is short for Digital object identifier. It is used to identify resources uniquely. It is used for research reports, articles, and datasets.
When your article is accepted in a journal or a reputable conference, your paper is given a DOI. Anyone can access your article just by knowing its DOI. You do not need to provide details of your paper, except the DOI address.
This address is fixed over the lifetime of that document. However, the paper's location and metadata may change. This means that its DOI may change, but its domain object identifier is fixed.
One of the criticisms of web is broken links. The DOI provides a possible solution by saving metadata for a document. Link to a document is saved in the metadata and can be changed, but the DOI remains the same.
Therefore, even if the URL changes, using DOI, the paper is accessible. The reason is that when URL changes, the publisher is responsible for updating metadata of the DOI, which includes URL. Thus, when you access the DOI, the paper is reachable.
More Details on The Digital Object Identifier
The International DOI Foundation (IDF) is the developer and administrator of the DOI. It was introduced in 2000. Assigning DOI to documents requires membership of the IDF and following its guidelines, as well as paying the fees.
It was reported that by late April 2011, more than 50 million DOI names had been registered. This number was published by 4,000 organizations. This number increased to 85 million DOI names by late April 2013, which was issued by 9,500 organizations.
How to Find The Digital Object Identifier?
When a paper is published, the associated DOI is mentioned in the first page of the paper alongside other information like authors' names and title, like the image below. Another way is to use crossref.org. Navigate to this site and go to the search metadata section. You can search for your desired paper and find the Digital Object Identifier.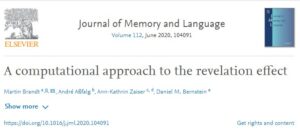 Should You Include DOI in the Citation?
When you cite a paper, it is optimal to mention the DOI at the end of the citation. This way, the editor can cross reference your list of citations, which makes your paper more legitimate. If you are using APA format, you can include DOI in this format, https://doi.org/10.0000/0000. In case you are using MLA format, this is the way you mention the DOI, doi: 10.0000/000000000.
Benefits of DOI:
It expands the discoverability of a title.
It increases the value of a title.
It provides better exposure for authors.
It enables consistent linking between publication and other literature.
It facilitates authentic accessibility to a title.
Thanks for reading this post. If you are interested in finding ranking of a journal, check out this post.